Conviviality from the Puglia region
in the heart of Masseria Amastuola
Theme banquets
Whatever your event may be, Masseria Amastuola will organize it with you, always with an attention to every detail. Birthdays, communions, confirmations, and other events take on a unique appearance and are enriched by the charm of a rich selection of food & beverage and a sought-after mise en place.
Gourmet kitchen
for small receptions
The menus prepared by the chef at Masseria Amastuola constantly transform the true flavors of the gastronomic tradition of Puglia into authentic works of art that enchant every palate. Carefully selected ingredients, oriented towards seasonality and authenticity guarantee an incomparable taste experience that does not fail to satisfy even the most demanding palates. In Masseria Amastuola's menu, you'll also find dishes that cater to those who have intolerances, celiac disease, as well as vegans and vegetarians.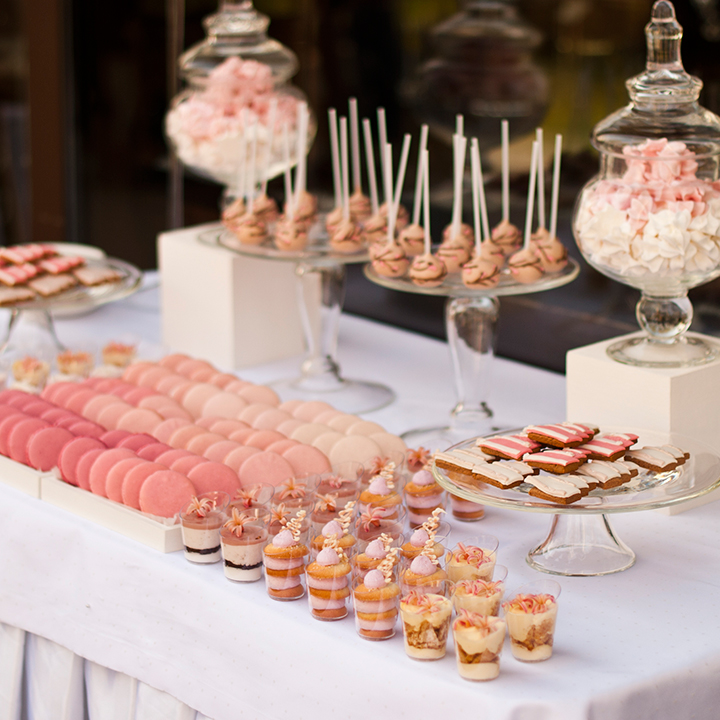 Plan your event at Masseria Amastuola
Do you have something special to celebrate? Contact us now to visit the location, check the availability of dates or define the details of your event. Fill out the form below with your requests. We will reply as soon as possible.